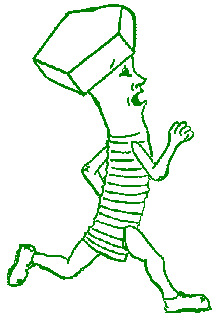 Fastenerz.com has been a leading producer of Titanium Alloy fasteners, in various grades of materials. If you have a Titanium requirement, please give Fastenerz.com the opportunity to quote your fastener needs.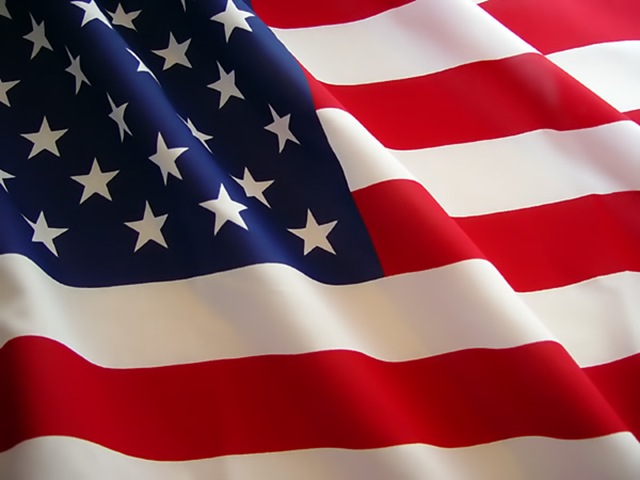 Approved Partner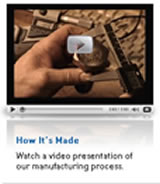 Tired of rolling the dice with your present supplier?
With changing economic times, business sometimes has to change its infrastructure in order to survive. Fastenerz.com has a mission to provide our customers with lower target prices, while maintaining the highest quality and the best possible delivery.
The ability to manufacture and distribute standard, metric, military and special fasteners.
Our customer service representatives are knowledgeable with all aspects of the fastener industry and look forward to adding you to our list of satisfied customers.

Fastenerz.com is a leading international Manufacturer/ Distributor providing a wide range of fasteners, such as Bolts, Hex Nuts, Flat washers, and other threaded parts to virtually every industry in the United States, Mexico, Canada, United Kingdom, Hong Kong, Singapore, Japan, Australia, Lithuania, Austria, Germany, France, South Korea the Middle East, South America and growing.
Based on a background of personalized service, Fastenerz.com is sure to provide competative delivery, quality products, and services. Your order of hardware would place upon us an obligation of service which we shall, at all times, endeavor to fulfill. We hope that this is just the beginning of a long business relationship which we shall try to make both pleasant and profitable for you.
Fastenerz.com is proud to announce that 90 % of our product lines are of Domestic/ North American manufacture. Back in 2010, Fastenerz.com made a commitment to try to carry only Domestic Nuts, Bolts, Screws, and Washers. Fastenerz.com has integrated our inventory to meet or exceed RoHS & WEEE compliancy. Full test reports on all our products are always available for review.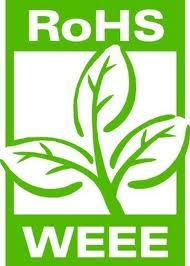 Specialities :
Manufacturing & Distribution: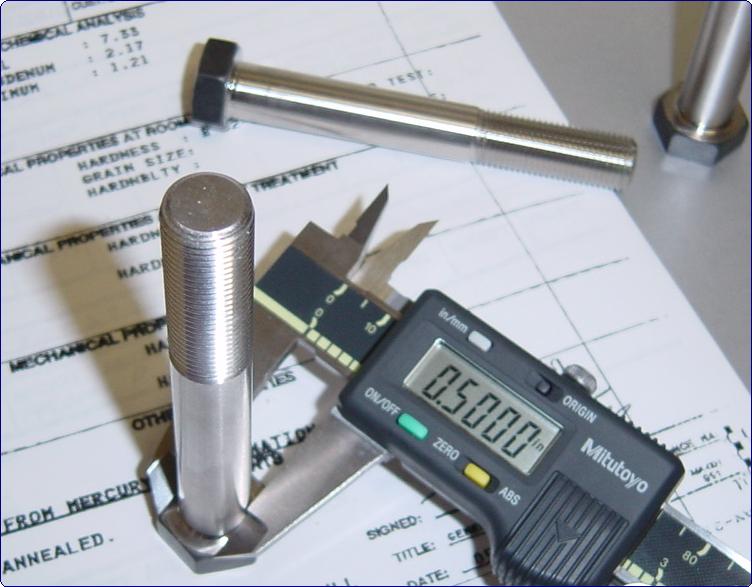 Specials made to prints, various materials, and many specifications.
Full Test Reports Mil-Spec Hardware, AN/MS/NAS/NASM
Stocking warehouses throughout the United States
International Import & Export
Credit Card Payment Available
Hard to find items, our specialty
Our Customers :
Approved supplier to the
United States DOD and defense contractors such
as Boeing, Canadian Aero, Corning, L3 Communications, Lockheed Martin, Optics 1, and many more.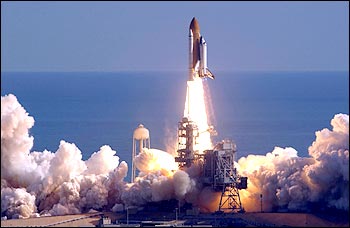 Standards :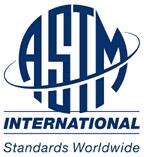 Email:
sales@fastenerz.com

Credit Accepted: